History Speaks for Itself
Our Commitment To Our People is The Key To Success
Meet The Team
Meet Some of Our Fantastic Team Members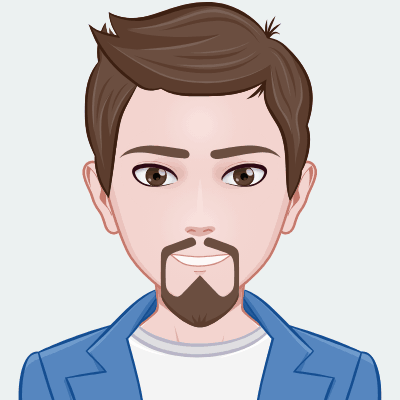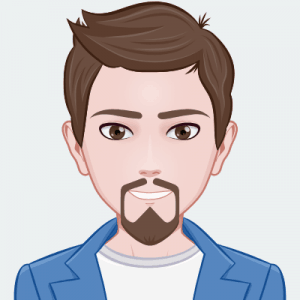 Oliver Taylor
MBA Graduate.
I specialize in writing organizational strategy essays, marketing communication papers, business thesis and dissertation papers, organizational behavior, and more! I graduated in 2004 and have been writing academic papers ever since! I think I have about a good 7,000 papers under my belt by now.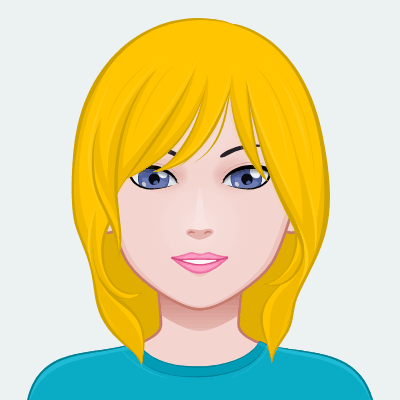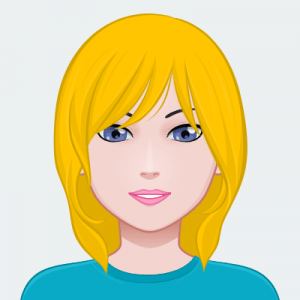 Melissa C. Davis
Editor-in-chief.
I carefully reviews all papers for grammar, editing, spelling and makes/requests changes where necessary. I have a very important job as I make sure everything is written just as you requested.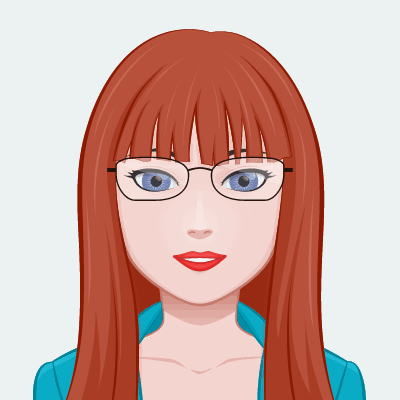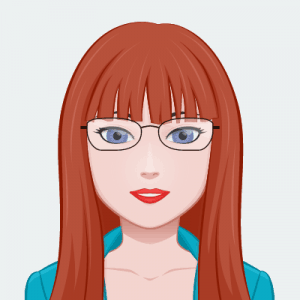 Debra Collins
MSc in Sociology.
Sociology is a very broad and complex field of study. Having completed papers in areas as diverse as critiquing modern society to digital media, from bodies and technology to visual sociology, I am well versed and equipped to handle any topic that you might need help with in this area.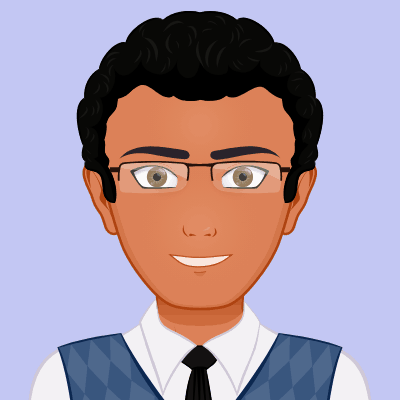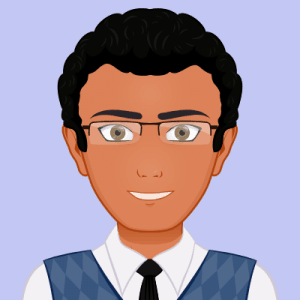 Tyler J. Evans
MA in Cinema and Media Studies.
I enjoy writing on a range of topics relating to media and film. I have written on everything from 'Third World Cinema' to American film history, from visual analysis to classical film theory. I can handle any project that you have regarding media, cinema and culture.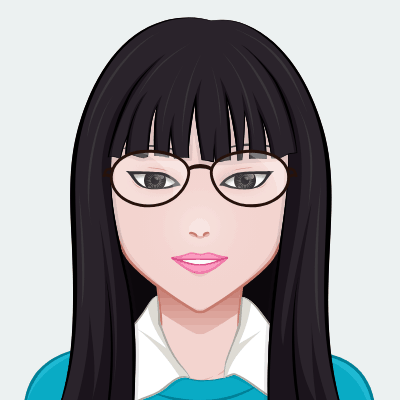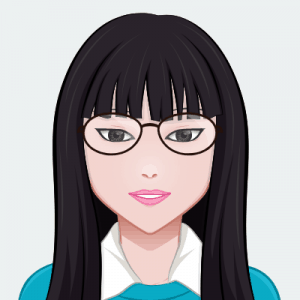 Amy Chen
MBA
also specializing in Social Media Marketing. I have always been fascinated by the power of media. Having an interest also in the business side, I gravitated towards focusing my studies on social media. Over the years I have completed thousands of papers on the subject and related to it. From analyzing social media pages of companies like ASOS and Zara to writing thesis on how social media may be a useful PR tool, I am sure I can help you write on any subject related to marketing and, specifically, social media.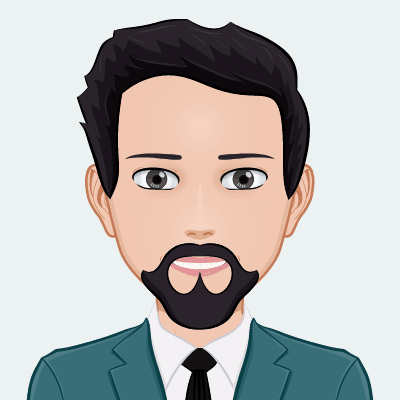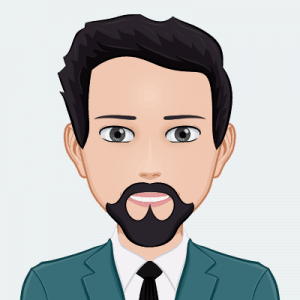 David M. Hall
MA in English
Obtaining an MA in English required studying and writing on a wide range of topics. I wrote about everything, postmodernism, women's poetry, argumentative essays of various types, and of course the thesis or dissertation. Since then I have continued my journey helping others with their writing assignments. I know how difficult and time consuming writing is!
Join Our Team
We're Always Looking For New Talent
Send Your CV To The Recruitment Team Now