Custom Coursework Writing Service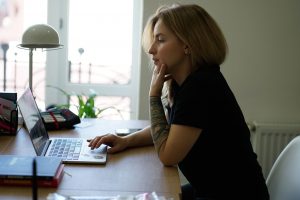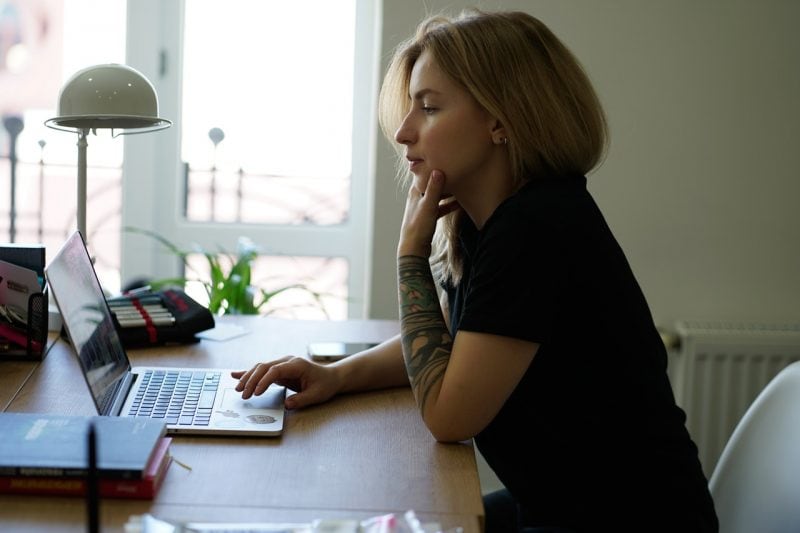 Completing your coursework is one of the most important tasks you will do as a student. Often coursework accounts for more than 50% of your grade. So you have to ensure that you understand what it is that is required of you and deliver. In fact, custom coursework writing service can help you and save you time.
A lot of students find themselves feeling anxious and more generally lack the confidence they need to complete their coursework effectively. This is not necessarily because students fail to understand the topics or issues discussed. It might be because they are not familiar with the processes involved in researching, writing and approaching the topic in an analytical and evaluative manner.
Indeed, one of the first lessons that students learn when doing their coursework is that your tutor does not want you to provide a descriptive paper. They want you to be analytical. They might think about different issues, different perspectives, and they want you to incorporate quality research in a way that also includes the issues and topics discussed in the course, in addition to the required readings.
Phew! If that sounds like a lot, then don't worry. A lot of students have difficulty completing their coursework. It is why so many students around the world have turned to GoEssays custom coursework writing as the means in which to relieve their anxiety and stress.
Custom Coursework Writing Features
When you order from go essays, you can relax and be confident knowing that you have
Experienced Writers at Your Side: All of our writers are US and UK university graduates. They have completed coursework from universities over the last 15 years and experts in providing best custom coursework writing service. They have an excellent understanding about what it is that tutors are looking for and will be more than capable of meeting whatever requirements you have. We do ask, however, that you provide all of the related information in addition to the coursework assignment, such as required readings, lecture notes and so on so that we can have all of the information that we need to answer your coursework assignment appropriately.
A Company Who Does What It Says: We pride ourselves on doing what we say we will do. That means you will receive your paper in a timely matter. Yes! We will not give you the runaround. More importantly, we do not plagiarize. Rest assured, we want you to be a long-term customer and happy with the services that we provide. So we will be there for you and to support you in the best way that we can while we are working on your order among after. If you have any questions, you can contact us anytime, whether through live chat, email or telephone.
Custom Coursework Writing Service with GoEssays!
You can check our prices below for your custom coursework. As always, do not hesitate at all to ask if you have any questions and when you're ready, head on over to the order page.
On time delivery! Guaranteed!
Original Work! Guaranteed!
We're Here To Help You With Your Academic Journey!
Through Creative Ideas, Originality & Sheer Determination
Answers to the popular questions about custom coursework writing
How do you get an A on your essay?
2019-10-01T22:25:52+00:00
It takes some work. You have to understand, first and most importantly, what is being asked of you. You must familiarize yourself with the requirements, know what it is the tutor is looking for and wants. Usually, the learning outcomes or objectives related to the assignment can give you some clues. As well, you must actually read the assigned readings and go beyond that to include your own research. And then you have to bring it all together. What does that mean? Well, to start, you have to use the readings to answer the question or address the requirements, relate it to the lectures and information taught in the module, always remain critical (look at all sides of an issue), and write clearly, concisely.