Custom Coursework Writing Service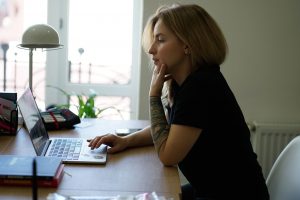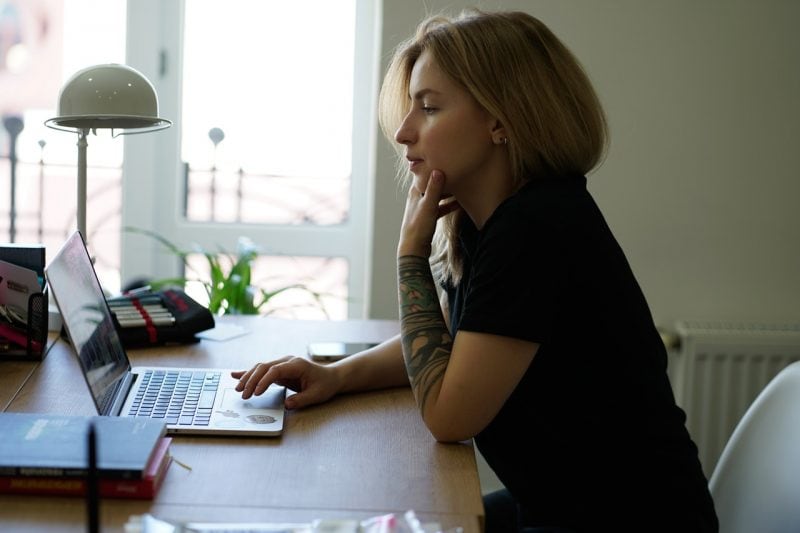 Completing your coursework is one of the most important tasks you will do as a student. Often coursework accounts for more than 50% of your grade. So you have to ensure that you understand what it is that is required of you and deliver. In fact, custom coursework writing service can help you and save you time.
A lot of students find themselves feeling anxious and more generally lack the confidence they need to complete their coursework effectively. This is not necessarily because students fail to understand the topics or issues discussed. It might be because they are not familiar with the processes involved in researching, writing and approaching the topic in an analytical and evaluative manner.
Indeed, one of the first lessons that students learn when doing their coursework is that your tutor does not want you to provide a descriptive paper. They want you to be analytical. They might think about different issues, different perspectives, and they want you to incorporate quality research in a way that also includes the issues and topics discussed in the course, in addition to the required readings.
Phew! If that sounds like a lot, then don't worry. A lot of students have difficulty completing their coursework. It is why so many students around the world have turned to GoEssays custom coursework writing as the means in which to relieve their anxiety and stress.